Magnum Australia Update on COVID-19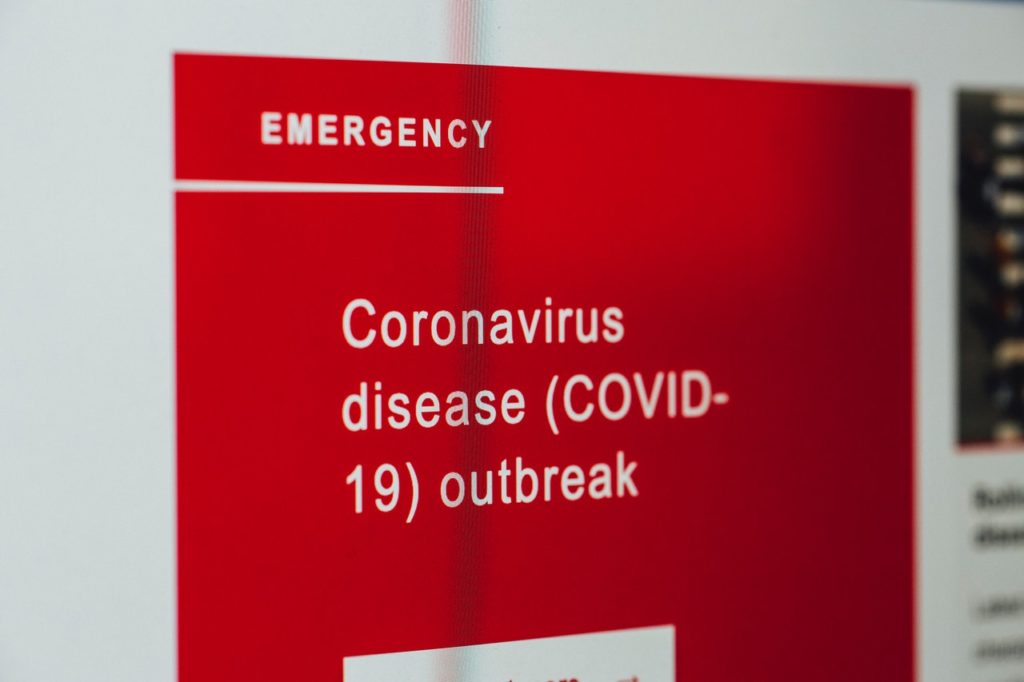 The global outbreak of COVID-19 (Coronavirus) is increasingly impacting communities across Australia and precautionary measures are being put in place by the Federal Government to slow the spread of the virus around the country.
With the situation surrounding COVID-19 evolving so quickly, we are taking proactive precautions to protect the Health and Safety of our workforce, our supplier representatives and our customers to reduce the possibility that our ability to supply is impacted.
The measures that we have introduced are in line with the recommendations from the Federal Government and include:
1. Real time monitoring of advice from the Federal Government and relevant health authorities.
2. The cancellation of all international and domestic business travel for the immediate future.
3. The possibility of directing non-essential staff to work remotely.
4. Physically separating critical staff into separate work spaces to prevent cross-contamination.
5. Staggering Tea and lunch breaks to reduce the possibility of cross-shift contamination
6. Replacing as many face-to-face meetings as possible with other digital modes of communication (e.g. video or phone calls) to reduce any possible transmissions.
7. Deferring non-essential visitors and contractors from our sites.
8. Restrictions on face-to-face meetings unless absolutely necessary and with prior permission from management.
9. Proof of Delivery – Delivery drivers will be provided with a name only. For now we will not be providing signature to reduce risk from sharing instruments.
Magnum Australia also has been proactively communicating daily good hygiene practices, use of PPE and sanitising equipment and physical separation requirements to all personnel.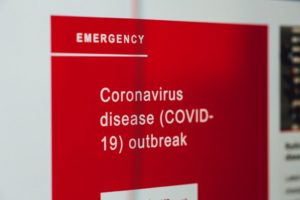 Effective immediately, Magnum Australia has introduced a temperature check for each and every person (staff or otherwise) on arrival. Visitors and suppliers will not be permitted entry if they refuse to adhere to this small safety measure or present with symptoms.
At present the COVID-19 virus has not materially impacted the supply of any of our products. Based on the measures mentioned above we are confident our service levels will be maintained. Should this situation change we will communicate this to affected customers.
We thank you for your patience and understanding at this time and we remain committed to partnering with you, whilst working together to overcome the shared risks associated with COVID-19.
Warm regards,
The team at Magnum Australia